Jodie Otte has specialized in Newborn & Baby Photography for over 15 years. Come see what sets her portrait work apart!
~ Maryland Newborn & Baby Photographer ~
Jodie also photographs Children and Families all over the Maryland, DC, Northern Virginia, and Southern Pennsylvania.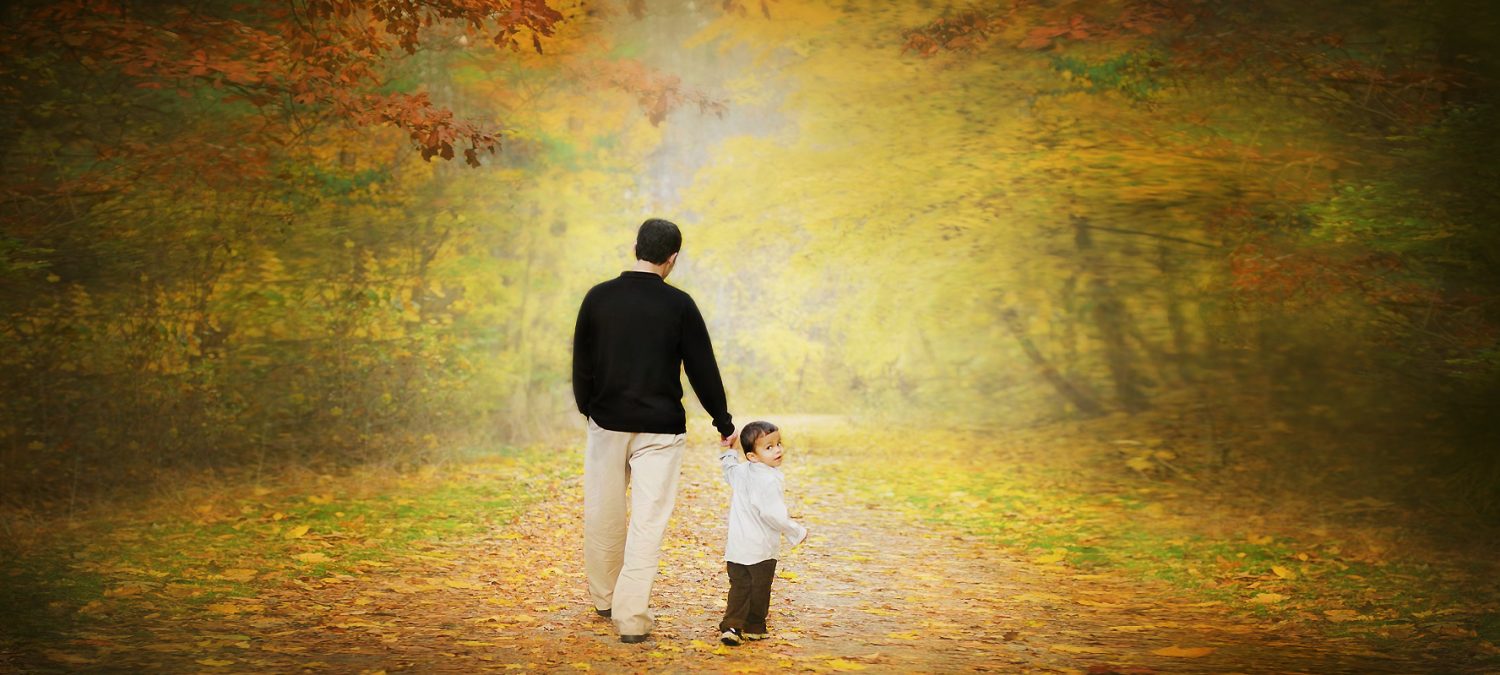 Newborn Photographer & Baby Photographer Jodie Otte services the Greater Baltimore Maryland area as well as DC and parts of Virginia and Pennsylvania.  She is known internationally for her newborn and baby photography seen throughout many publications and exhibits. Jodie Otte has been a professional photographer specializing in classic and timeless newborn and baby photography for over 15 years.  Her unique talent for using both studio and natural lighting in any situation presented is what sets her work apart.  She spent many years honing her craft and teaching other photographers how to photograph babies and pregnancy.  In a sea of over processed photographs overtaking world wide web, she maintains clean retouching on these fine art images, creating a warm and peaceful result. In additional to newborns and babies, she photographs pregnancy.  Her maternity work focuses in on the pregnant form and the end result is beautiful classic portraits with rich tones and intense depth.  You may browse the maternity gallery for examples of this work. Several types of investment packages are available whether you would like to purchase digital images to control as  you wish, full service fine art prints, canvases, and other products or a combination of all.  If you are looking for something in particular, please let us know, we would love to accommodate. While Jodie operated three commercial photography studios in the greater Baltimore area, photo sessions now take place in the comfort of your home.  Over the  years, she has found that the best newborn images are created in your home environment.  She brings all the photography and lighting equipment necessary to create images that look just like you were in a studio, but babies are much more comfortable and so are you!   Read more about the photo sessions  here. In addition to Baltimore Maryland, photography sessions may take place in Harford, Howard, Cecil, Anne Arundel, Frederick, Carroll, Montgomery Counties as well as DC, Northern Virginia, and York Pennsylvania.  Sessions may take place outside of these areas, please inquire for details about your specific location.
Do You Photograph Pregnancy?
Absolutely!  Please check out our gallery and detail links above.
Do You Photograph Children or Families?
Yes!  We are currently re-developing the other site
www.jodieotte.com
 and you will see the changes shortly.
What Locations Do You Serve?
Travel can be to any location.   Locations that do not require any additional travel fees are: Baltimore, Harford, Cecil, Howard, Montgomery, Anne Arundel, Carroll, Montgomery, Frederick Counties in Maryland and York, Pennsylvania.   Washington DC and Northern Virginia and all other areas may be subject to a travel fee.
Do We Get the Digital Images?
We understand many of our customers want the digital images.  We do have options for digital images.  Please inquire for the full pricing list that is customized for every need.
How Soon Should I Book a Newborn Photo Session?
Book your session right away!  Newborn sessions are prebooked as "floating" sessions.  We understand that babies are unpredictable with their arrival and we are flexible with this. Last minute?  You didn't get a chance to book your session?  No problem.  Contact directly at
jodieotte@gmail.com
 or call 44.299.2752 and we will get you in on the schedule right away.
Do You Teach Photography?
Yes, Jodie is available for speaking engagements and one-on-one mentoring sessions.  She also has a book and is developing a new educational program at
Newborn Photography Today
.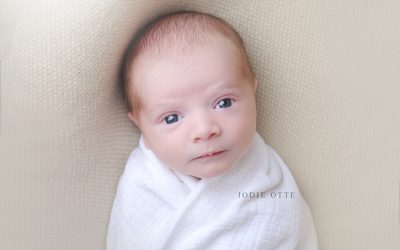 Baltimore Newborn Photographer I had to share this newborn session that we did on-location in a client's home outside of Baltimore.  The older brother kept me on my toes, but let me tell you, his personality shown through!  I love that!  He was so incredibly sweet,...