Maryland Newborn Photographer
The life of a newborn photographer, or really any photographer or artist seems to always come full circle. On my personal blog, I announced about three or four years ago, that after 10+ years as a full-time professional photographer, I was going back to college to finish my accounting and business management degree. I also stepped back into corporate world and backed off photography for a few years. I let the websites fall down in rankings, didn't really blog, and just lived a different life for a while. In all honesty, I was incredibly burnt out in regards to photography. I could not go on another day with the photography industry falling and falling as it was, and I will not ramble on that. It is still disappointing to see those who do not take their businesses seriously and continue to drag the industry down, but I do not wish to expand on that right now. That is no longer my focus as it is what it is (my former coworker always said this – she was my kind of people). I will always hold my standards high and professional and honest as that is me. I did not completely quit photography. I kept my repeat clients in and around Baltimore, DC, and Northern Virginia and in fact, worked with some new wonderful clients.
Refreshed and Ready with Photography
This time last year, I realized that I had healed. My creativity was rejuvenated and I had a little fire lit under me to go back to photography. I think it is because I wasn't living and breathing photography, so I had a chance to stand back and realize there is so much more to life as well, and I was able to put a lot in perspective. I quit my accounting position and then had a short stint as a controller for a local company, and what that experience taught me was I missed the organization and control of my own business full time. Some think I have lost my mind while others noticed there was a change in my photography work – my heart was back into it.
And here I am. Since fall of 2016, I have kept relatively quiet regarding photography. I have been photographing clients and taking some personal time to finish my studies and to regroup, while also finishing a new book. I had anticipated the relaunch to be earlier than it was, but I got caught up with our little farmette, working hard due to a neighbor dispute. If you follow me on social media, you may have seen a bit of that.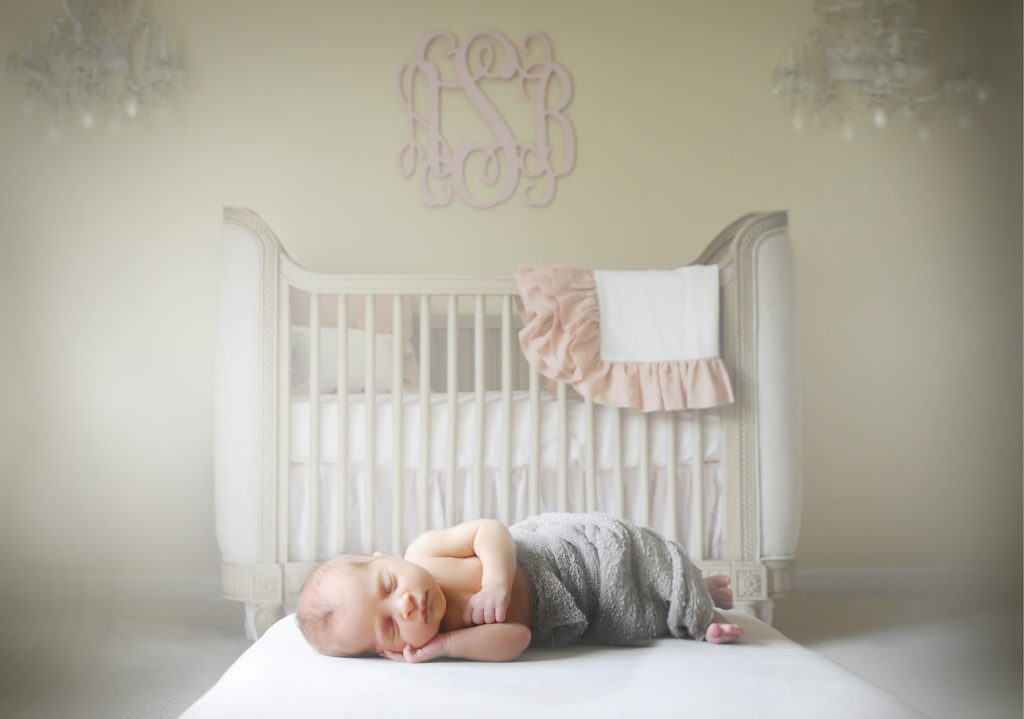 Changes For Clients
Pricing has been streamed-lined and changed to reflect the most popular item – full resolution digital images. All sessions are now taking place in your home or on location. See newborn session details for more information on how we do these sessions in your home to reflect your style or a studio setup. Newborns do better in your home – much better than they ever did in my studio. I will explain that in a future blog post. I should have started doing on location newborn sessions years ago instead of forcing clients to come to my studio – one of those things I learned while taking a step back. Professional photographers need to focus on their clients' needs as you all are who we are here for! Child and family sessions were always better on location anyway; however, I have acquired some amazing new locations that I am willing to share.
For Photographers
I have a fantastic new instructional book that is almost ready to be released. I originally planned to release it almost a year ago, and if you were at the workshop in North Carolina last summer, you may remember me speaking about it. Well, I spent even more time on it, and it's more than ready. I have some new editing and retouching techniques I plan to share as well as some things I learned the past few years when I had the time to be patient with the scale-back of the business. Oh and a few new products that will help you photograph newborns better that I'd like to share links to, and many before and after retouching videos.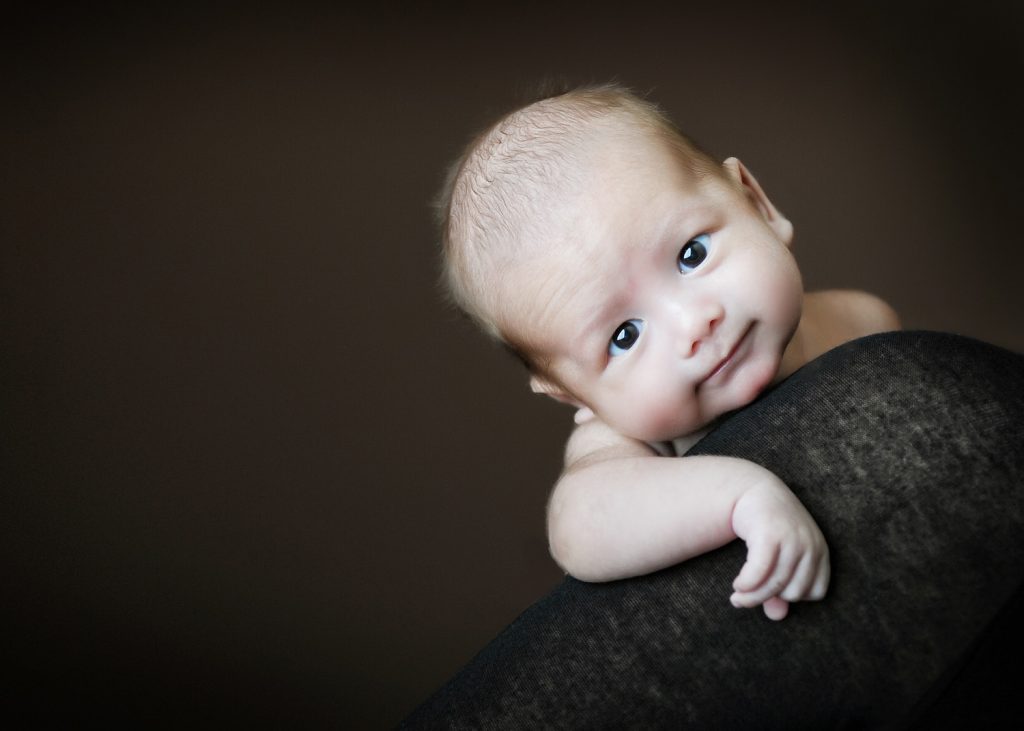 In conclusion, you may see some reworked older images pop up here and there, and you will be seeing new ones as well. This is where I will be sharing and I will keep my personal blog for those shares that are not business related. As artists, we need to regroup, revamp, reorganize, and find our fire again. I'm very happy to answer any questions you may have or if you are a potential client that wishes to book, please contact me.