Maternity Photography by Maryland Photographer, Jodie Otte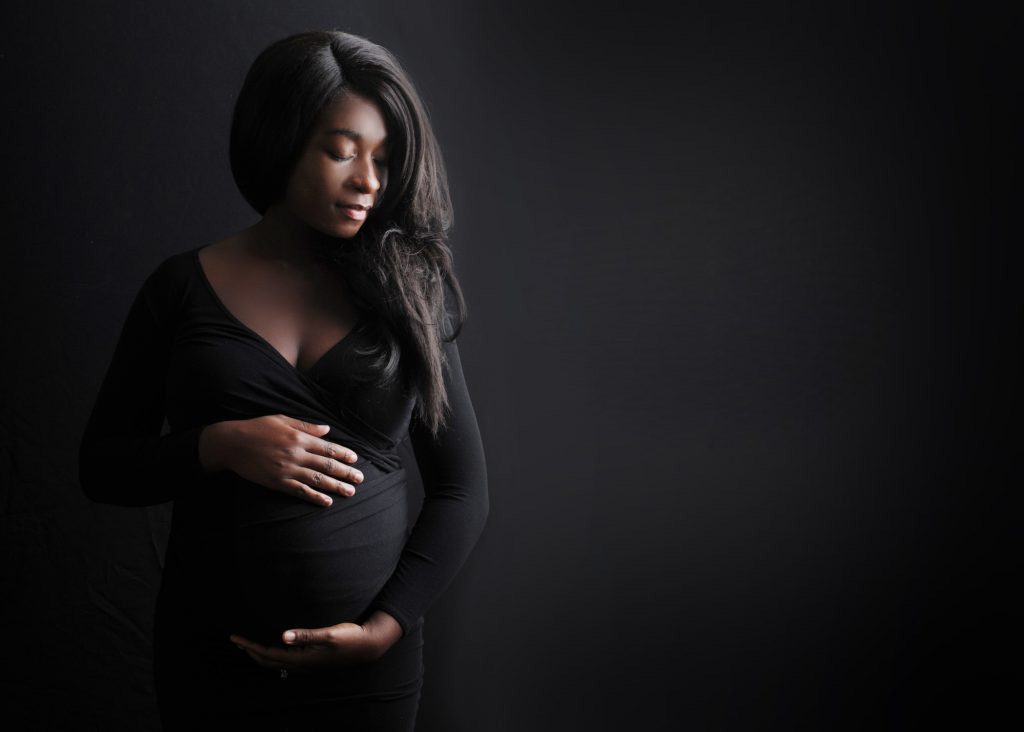 Maternity photography sessions are best booked between the 6th and 8th month of pregnancy. Every client is different in the way they feel and show their baby bump; the goal is that you feel comfortable and Jodie will capture this beautiful time in your life.
Running a bit late in scheduling your pregnancy session? No problem. Contact Now to set up an appointment, and she will get you into the schedule immediately so you do not miss this moment.
---
Maternity Photography Sessions are done in your home or on location and sometimes even a combination of both. Refer to Maternity Session Details for more information. Take note of the gorgeous client in the first picture on this page. She flew in from out of state and met at a hotel near the airport for her session. The session was completed in less than an hour using travel backgrounds, the hotel wall, and studio lighting equipment. With her years of experience, Jodie has mastered special techniques for creating artistic images of pregnancy that flatter every form and focus in on the anticipation of the miracle of birth.
---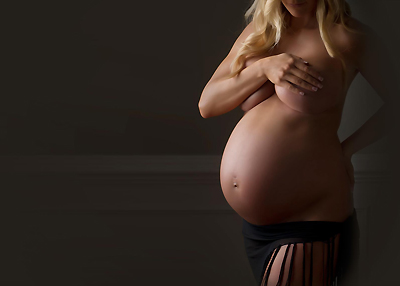 Please discuss ahead of time the style of the images that you wish to achieve. Every woman has her own comfort level as far as fully clothed or tasteful nudity. If fully clothed, it is highly recommended to wear form fitting clothes, even if the clothing is slightly too small and a hidden zipper cannot be zipped. Clothing items such as wrap dresses, yoga-type pants, tank tops, tube tops, even lingerie pieces work. Sometimes something as simple as a textured scarf combined with correct and professional lighting techniques works very well together.
---
Maternity Photography Outdoors
Another excellent way to capture your pregnancy is an outdoor on location session. This is especially a wonderful option if you wish to have a more casual experience with an older sibling waiting on his/her new future playmate. This also lets Jodie capture some special shots of the older child as well.
---
---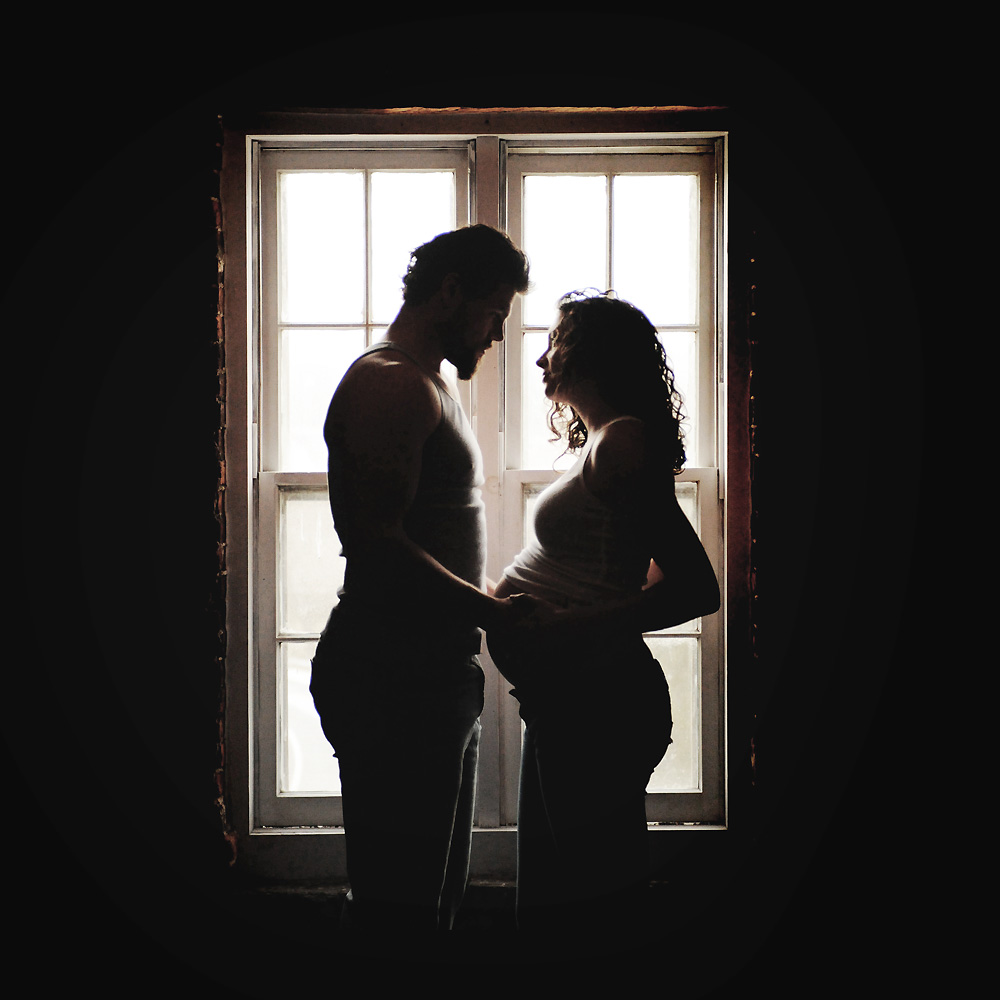 Dads are welcome to join in the maternity photography session as well. Whether it's just his hands or he's willing to go shirtless, just his arms or hands in, or to capture sweet interactive moments, please let Jodie know what your goals for the session are.
Retouching Maternity Portraits
All maternity photography is retouched in full. This means flyaway hairs are tamed, skin may be softened, highlights or shadows may be enhanced a bit. If you have any specific concerns about yourself, Jodie may never see it as a flaw, so she prefers your input. Don't be shy, simply tell her if you are self conscious about something in particular. She will retouch additional areas of your images by request. There is no charge for this service (unless it is out of her scope of expertise which has yet to be an issue in over 15 years). Jodie is a master of image retouching and loves a challenge.
Maternity Photography Sessions on Location
You may book your maternity session at any time. Some clients book ahead from the moment they find out they are pregnant and others wait until the second trimester to book ahead. If you are one of those that book last minute, this is usually not a problem.
A note: Your privacy matters. If you do not wish for your images (that are recognizable with your face not cropped out) or if you would like her to contact you before using these images for website or marketing, please let Jodie know. Maternity photography is tricky for some less inexperienced photographers that may have not yet learned how to flatter the pregnant form through lighting or posing. Jodie has been sought out for her talent of artistic and classic maternity work that captures the gorgeous you!